Private Parties and Other Events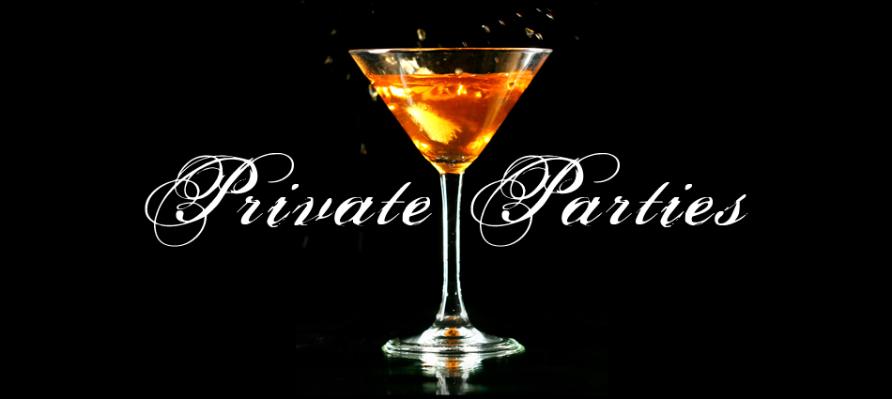 We know that sometimes you want to just get your friends together and have a good time without having to worry about driving and getting from place to place. We can help you with that as well.
Of course, we keep private events private... but if you want us to promote your event; we can splash your event info on our website, as well as our Facebook pages to really get the word out there!
No matter what kind of event you are planning, we can provide music, dancing, lighting and a great time for your guests! We bring only Professional Grade DJ Equipment·and LED Lighting. And we can make the music as loud or as soft as you want it for your particular event!
---
Prices for Private Parties and Other Events are not set in stone and vary depending on your needs - let's discuss some options.